Other Works by Cynthia Garland
---
Doctor Who Short Trips Vol. 4 featuring "To Cut a Blade of Grass"
About the CD
Get ready for eight fantastic new adventures in space and time with the Doctor and his companions, featuring stories from many of Doctor Who's most popular authors from the worlds of television, print, comics and audio, as well as new talent and fresh voices... and read by your favourite Big Finish actors!
Directed By: Nicholas Briggs, Ken Bentley
About To Cut a Blade of Grass
The CD includes the story To Cut a Blade of Grass by Cynthia Garland, read by Colin Baker, Doctor Who #6

Synopsis: While visiting her ailing father, a young woman meets a very old, very odd friend of his. A brief but calculated conversation with the stranger sets in motion forces that shake the foundation of her life.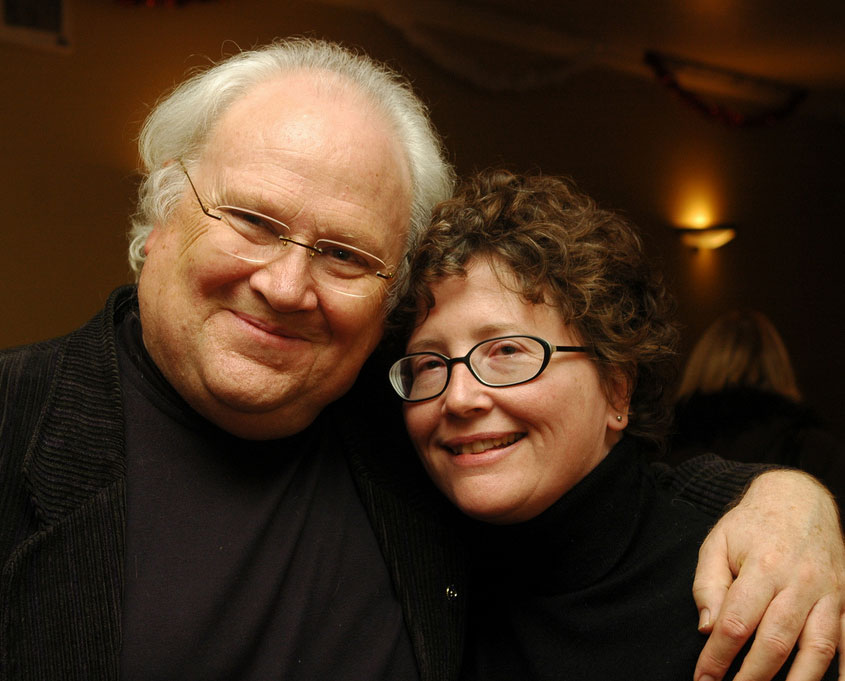 Dr. Who star Colin Baker with Cynthia Garland